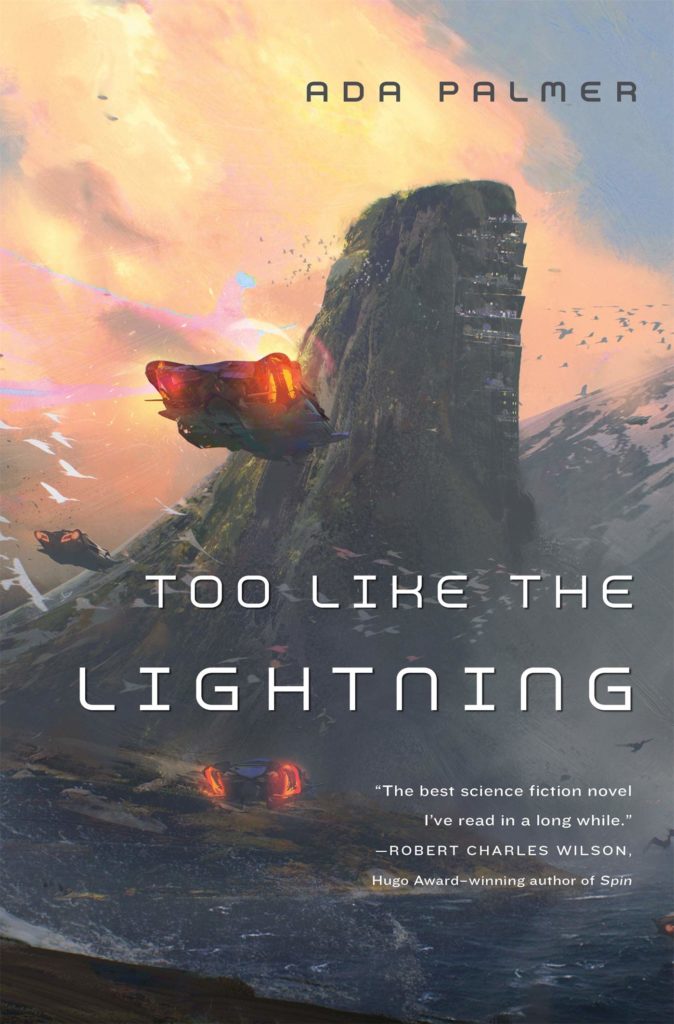 Next Book Club is going to take place on January 15, 2021 via our Discord server.
We are going to read the first two novels of Ada Palmer's Terra Ignota series:
Too Like the Lightning (2016)
and
Seven Surrenders (2017)
It is better to read both novels as they are complimentary to each other and much more of the world and the story is revealed when having read both.
Please save the date:
January 15, 2021
We will again start at 6 pm UTC / 8PM CET / 2PM EST / 11AM PST
Watch here for more details when the date gets closer.
Invite via the Discord of CyRN – membership is free.